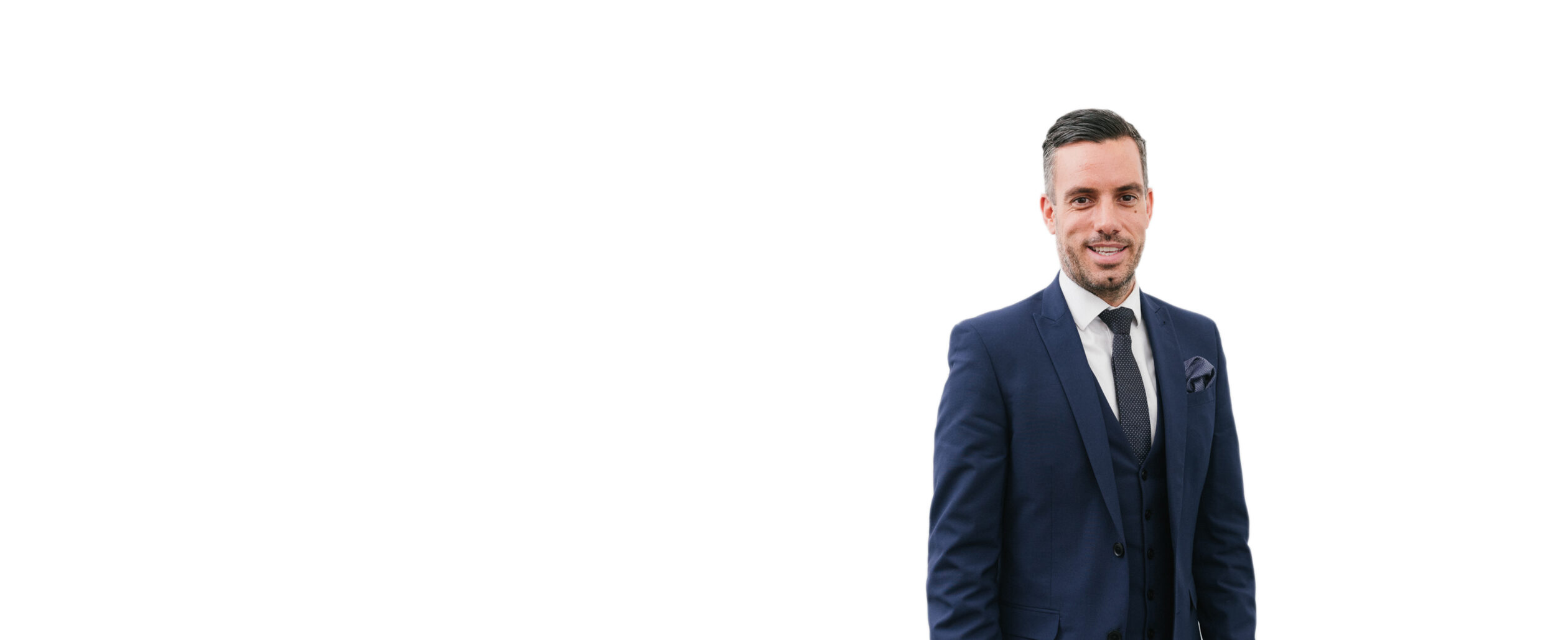 The experts in legal recruitment...
"He managed to attain the relationship of 'trusted advisor'".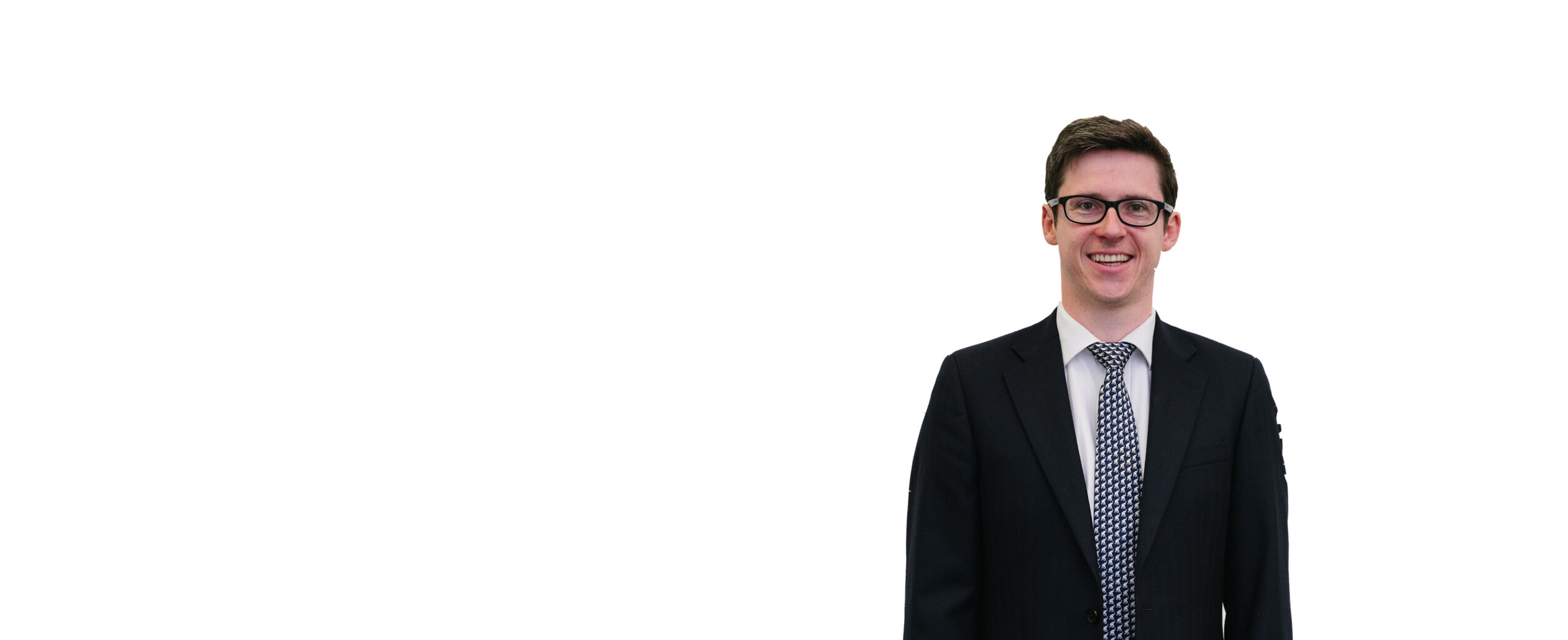 Serve from the heart...
"I felt that he was genuine and had my best interests at heart."
Focus on excellence...
"..extremely experienced, well connected and has a depth of knowledge within the legal sector which few can rival."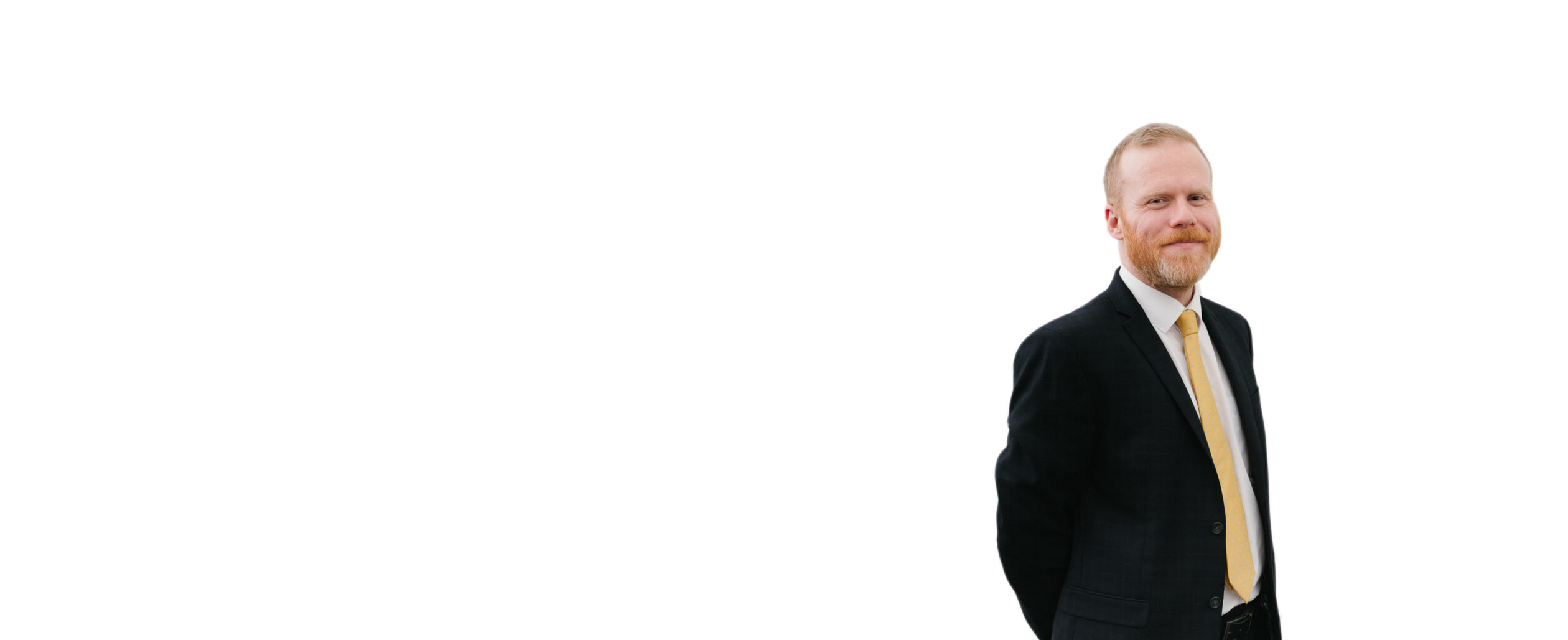 Honest and consultative approach...
"Genuine, invaluable legal career and business advice."
What we do
We are RedLaw, legal recruitment specialists. We do two things: we help legal professionals find the right law firms and help law firms find the right legal professionals. What makes us different is the relationships we build, and where these lead.
Whether you're a lawyer, legal professional, a law firm or a future member of our own team, we believe that every successful relationship at every touch point should be built on trust: the genuine, meaningful and mutually rewarding kind.
We work with a wide variety of law firms in London and the US – from Magic Circle, global, West End, regional and boutique practices. RedLaw's unique approach has enabled us to build an unrivalled reputation as one of the leading independent recruitment consultancies in London, serving the legal industry across the UK, US and internationally.
The RedLaw Way
Latest Insights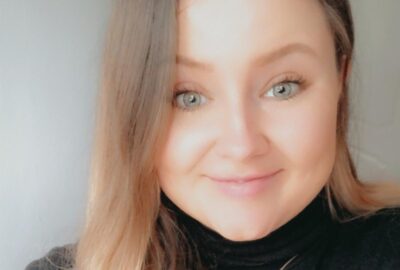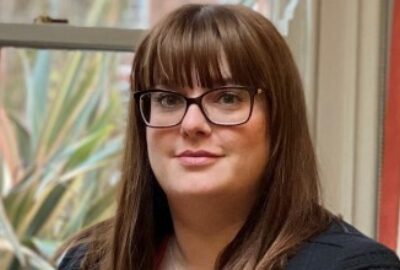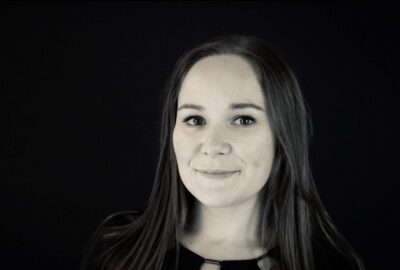 Red
Live

- latest updates
Latest Moves:

Corporate (Venture Capital) Partner

£175,000 - International Firm
Kenyan children dreaming simply of a chance to go to school, continue their education and to escape an endless world of poverty
"Due to your support, I joined secondary school which was a dream come true….I have nothing to give you as a sign of gratitude but...thank you."
MEET THE TEAM
Ria Cuming
I am the Manager of the Compliance Team at RedLaw and specialise in recruiting Legal Compliance professionals into Law Firms based in London.
MEET THE TEAM