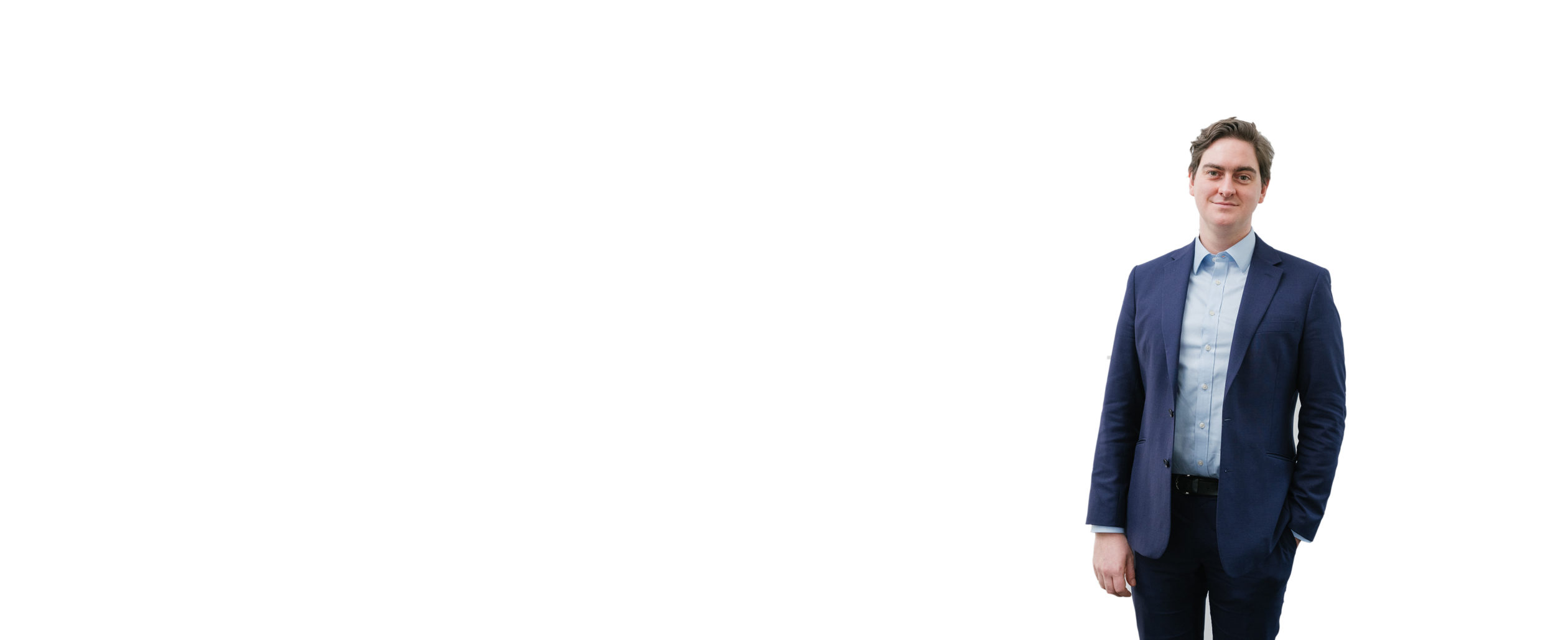 How we work
We are driven by an unrivalled passion for the legal industry and this is reflected in every placement we facilitate.
Our mission
Our aim is to play an integral role in the growth of each law firm we work with, placing legal professionals who will make a positive long-term contribution to your success.
RedLaw sets out to challenge the status quo in the sector, empowering legal professionals to realise their full potential and achieve their career ambitions.
What makes RedLaw different?
Most recruitment agencies will refer to their deep relationships with clients, market knowledge and personalised service. RedLaw offers all these things, but what others can't match is our deep-seated passion for the legal industry.
That passion is found in every member of our team. Each of our recruiters either comes from a legal background or has extensive experience recruiting legal professionals. This means the wealth of sector knowledge and depth of understanding within RedLaw is second to none. It enables our business to deliver the best service for our clients, setting the bar for best practice and quality not just in the legal industry but across recruitment as a whole.
We are driven by an unshakeable commitment to being the best at what we do. It gives us energy and sharpens our focus. For lawyers, RedLaw points the way towards the right career opportunities. For clients, RedLaw introductions have a long lasting impact on their firms, helping to achieve their strategic goals. By performing this vital role we help enhance the legal sector in its entirety. RedLaw. It's a matter of trust.
Industry-wide knowledge In-depth understanding of recruitment in the legal sector.
Individual service We sit down with every client and candidate we work with.
Groundbreaking introductions RedLaw connects the right legal professionals with the right law firms.
Long-term success Helping individual legal professionals and law firms achieve their goals.
Strategic insight Our expert consultants can advise on new opportunities.
360-degree recruiting RedLaw is ready to take care of all your hiring needs.